---
An all-round pedi experience… with a difference.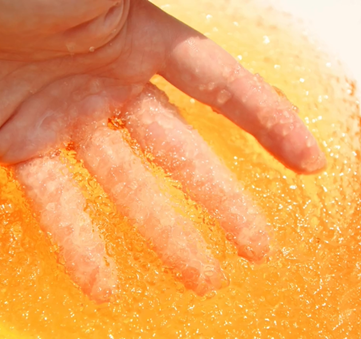 Comfort. It's the one thing every person desires. Whether it's emotional or physical. In fact, it's basic human nature.
As we approach winter season, we start dreading the cold wind and the cracked heels.
So, when your clients come to your salon this winter, open your salon door and welcome them with the comfort and luxury they seek.
At Barneys we recommend giving your clients the most relaxing experience by introducing them to Avry's Gel-Ohh product range. The jelly pedicure is quite literally the warm hug their feet will crave.
The formula of this pedicure range is sheer perfection. It comprises of a product solution which, when added to warm water seamlessly transforms into a soft, warm and fluffy consistency. On application, it feels so light weight whilst providing exfoliation.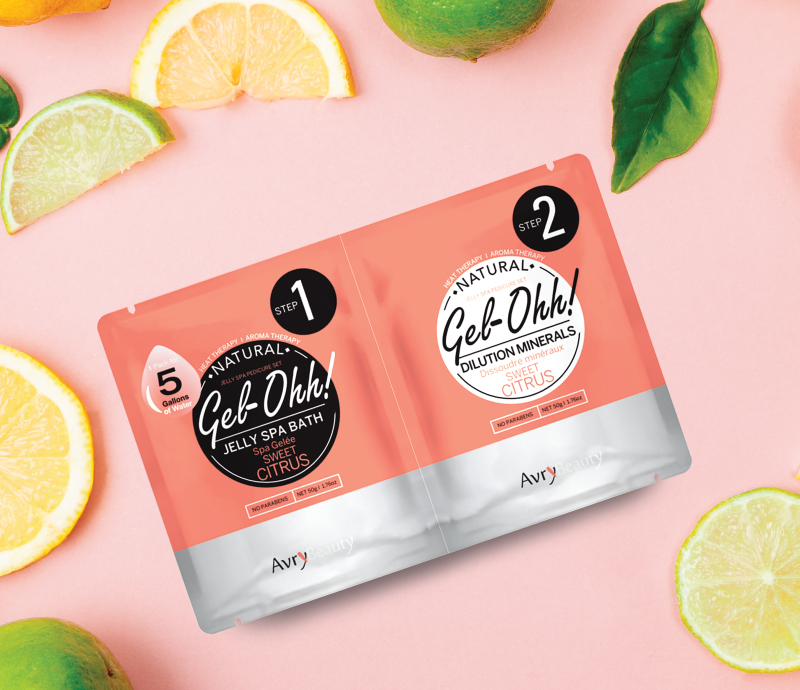 A regular pedicure, with some scented hot water can't possibly compare to the dreamy texture of a Jelly pedicure. Not to forget mentioning, that the Gel-ohh pedicure products can retain up to 4x as much heat in comparison to other pedicures. Maintaining that warm comfortable temperature, without them having to awkwardly ask you to fix the temperature of the water. For the rounded experience, offer them a cup of warm and soothing cup of ginger and honey tea. Allowing their bodies to instantly relax.
---
[expand title="Ginger and Honey Tea Recipe"]
You can make a thermos up each day is much quicker option. Adapt this recipe depending on the size of your thermos.
You can add a squeeze of lemon to give it an extra zing.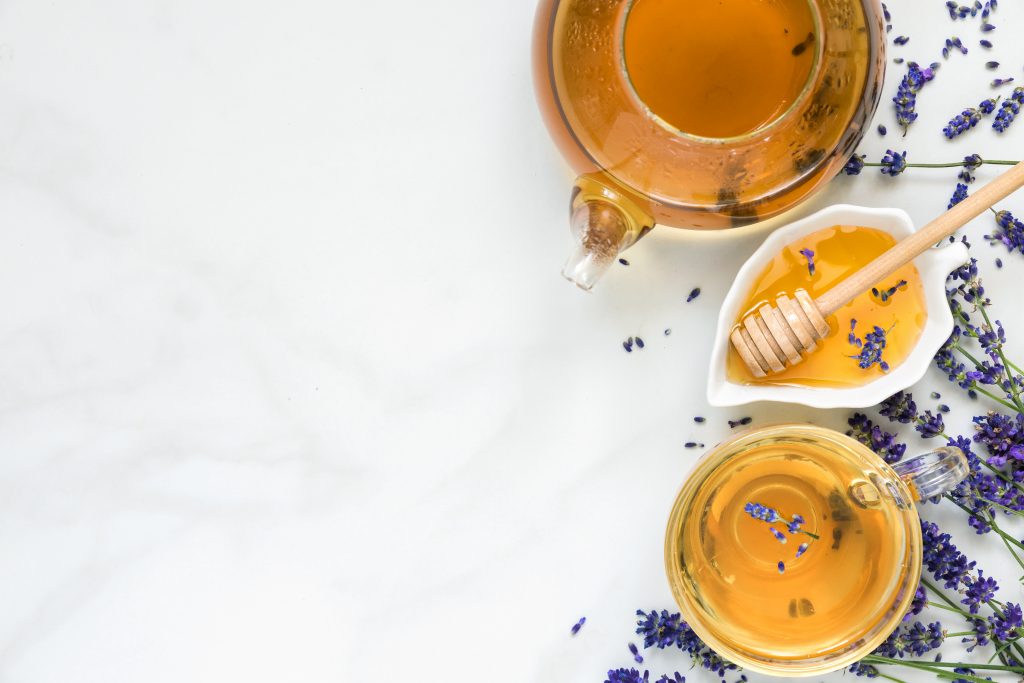 2.5 cm fresh ginger (grated)
1 cup water
1 tablespoon honey
1 slice of lemon
Add ginger to boiled water
Strain into a cup (or thermos) add honey and stir until it dissolves. Add lemon juice if you prefer at this stage.
Cut slices of lemon, cover and leave in the fridge.
Add a slice of lemon when serving your tea.
[/expand]
---
So, let's set the scene. Ambience lighting. Beautiful aromatherapy oils. Relaxing music. A cup of hot ginger and honey tea. All while your client's feet are engulfed in soft Gel-Ohh clouds.
A comforting experience for all 5 senses. Download the Gel-Ohh How To from Avry.
But don't let your client's walk away without offering them the Avry, Rose water hand and body cream. Shop the Rose Water hand cream here.
A little something, they can indulge in. A little comfort they can remember you by.